A premium event upgrade will send your event information to dozens online calendars. You can purchase a single event upgrade to boost one event, or you buy in bulk if you have several events throughout the year. Your event will also be featured on your 'home site' with the option to be included in printed event pages (based on publisher participation in print pages).
Why Upgrade to Premium?
We can send your event to dozens of local calendars based on your location, including local news media sites where people go to look for local information.
Your event details being posted now may not be recognized quickly enough by search engines for future attendees to find your event online. Since we will post your event to dozens of national and global events sites, Google will notice your event before it happens and lift it up to the top of the search results in record time!
How to Upgrade
Once you have submitted your event, log in at app.evvnt.com and head to the My Events section of your dashboard.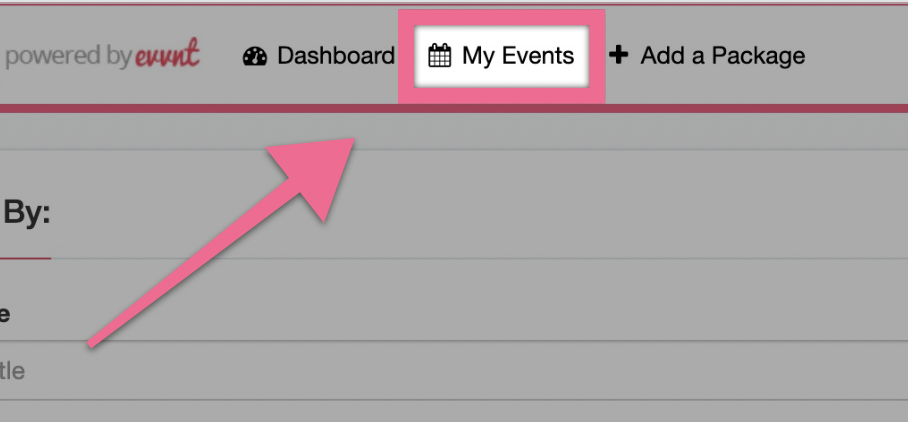 Find your event and click "Upgrade to Premium". Follow the prompts through checkout and your event will be syndicated to the list of sites shown at checkout.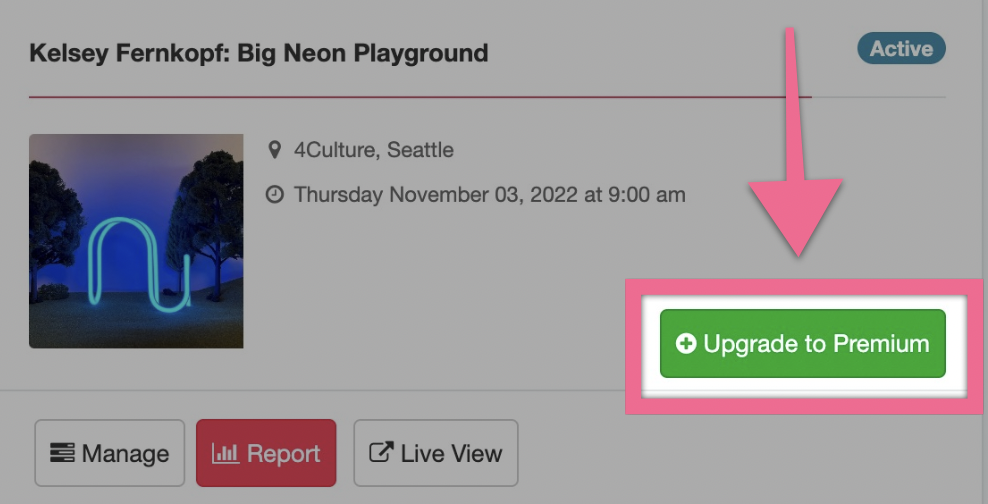 If you plan to promote several events, then consider purchasing a subscription package. This will give you a set number of 'credits' that you can use to upgrade your future events. You can explore options by selecting "Add a Package" from your dashboard.
Benefits of our Premium Event option
Your event will be "Featured" at the top of your 'home' calendar.
There is no need to track down all the local calendars because your event will be immediately listed on all local calendars "Powered by Evvnt".
Your event will be noticed within a few weeks by local Google searches, moving your timely and accurate event information up to the top for local searches.
You will receive a higher level of support from our team at support@evvnt.com, with the option of phone support.
Your event will be considered for automatic inclusion in print pages (may depend on print deadlines, editorial decisions, and participation of home site in print services).
You will have access to click reporting as soon as your promotion starts.
More information here: How It Works - Promote your event from a calendar