If you wish to turn off your e-mail notifications settings, please click on the admin section which can be found on the top right hand corner of your account and click on 'My Account'.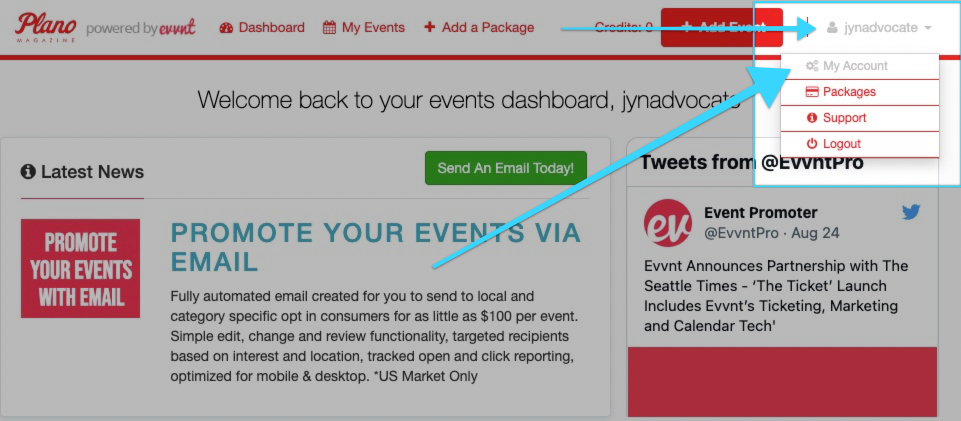 From the 'My Account' page, you will find an "Email Settings" option. and select "Edit".

From there, you will have options to toggle on or off different types of communication. Be sure to select "Save Changes" after making any changes.