Payment can be made by the following ways:
1) ONLINE: You can make payment once you have upgraded your event online by entering your card details. 
Once you have chosen a package, you will be able to make a payment via the Payment page by clicking on the Add new card button. Our payment provider is Stripe and we accept Visa, MasterCard, American Express, and Discover Network cards.
A popup page, as shown below, will now appear and you will be able to insert all of you card details. Click on Payment Info once these field have been filled out. 
2) ON INVOICE: If you are paying via Bank Transfer, you can make payment directly via your invoice. You will receive your invoice via email where evvnt bank details are displayed.  Should you wish to clear the balance, you can via our View and pay online now option displayed on the invoice.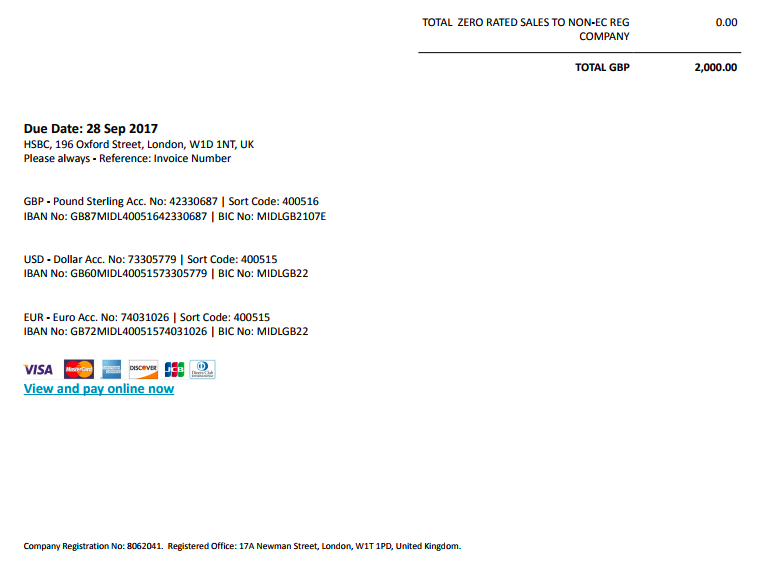 3) SALES/ ACCOUNTS PERSON:
You can call in ask to speak to your account manger who will be able to take payment or be asked to put through our accounts department who will be able to take payment over the phone.
PLEASE NOTE: All payment methods are safe an secure in compliance with the confidential act.